ModeAudio Minimal Piano Loops [WAV]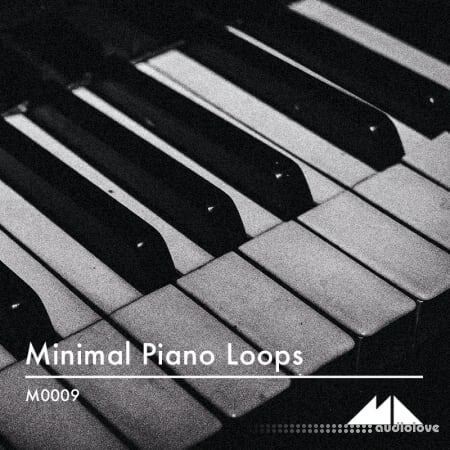 P2P | 22 December 2020 | 147.72 MB
'Minimal Piano Loops' is ModeAudio's ode to the quiet power of the piano, delivering a set of 66 music loops steeped in emotional nuance and the subtle, hypnotic resonance that only the hammers and felts of this most celebrated of keyboard instruments can produce!
Positioned right at the intersection between Classical and Ambient music, the 66 royalty-free piano loops included in this library explore the ethereal, expressive musical language of contemporary composers such as Nils Frahm and Olafur Arnalds.
Introducing an evocative, atmospheric sensibility to traditional piano playing, the set spans soft, flowing chord progressions, dreamy arpeggios, and gentle motifs replete with tranquility and serenity, with extensive use of the sustain and practice pedals throughout.
Drifting from minor to major, 3/4 to 4/4 and back again, the collection ranges in tempo from 75 up to 140 Bpm, with the sounds split between 51 acoustic piano loops and 15 accompanying, complementary strings, choir, and subtle noise texture layers.
Climb aboard and sail a calm sea basking in soft waves of sunlight and shade – discover the quiet power of felt on strings and download 'Minimal Piano Loops' today!
百度云下载地址: