GetGood Drums KRIMH Midi Pack [MiDi]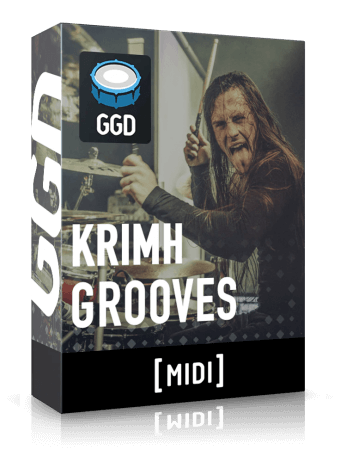 P2P | 28 November 2022 | 240 KB
GET GROOVING WITH KRIMH
There are a few drummers out there who leave us astounded when we see and hear them play, and Krimh is one of them. Groove? Check. Power? Check. Musicality? Check. RIDICULOUSLY CRAZY ENDURANCE AND SPEED?! CHECK!
Krimh really has it all, and now he can be YOUR DRUMMER! Whether you're writing heavy rock music or insanely fast, double bass driven metal, Krimh's grooves will definitely suit your creative process perfectly! Don't sleep on this - grab Krimh's groove pack now.
百度云下载地址: