Softube Amp Room v2.5.9 [WiN]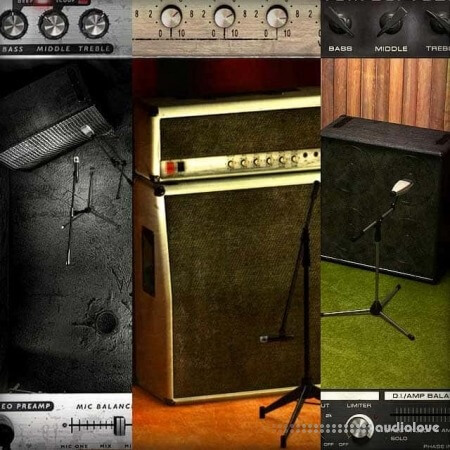 Team R2R | 06 January 2021 | 451.9 MB
Amplify your guitar and bass to perfection.
Imagine being in a luxury, professional studio full of vintage gear including legendary compressors and EQs, classic Marshall amps and cabinets, pedals, and mics and being offered anything you need to configure exactly how you want it to produce the very best guitar tones.
Built on Softube's legacy of modeling analog gear with unmatched accuracy, Amp Room is the modern platform designed with the discerning professionals in mind to be a continuously growing pro audio system of everything you need to create high-quality, authentic, and incredibly realistic guitar and bass sounds.
As the producer with all that gear at hand, you're the master of puppets, mixing and matching all the gear you need to create mix-ready tones just like you do in a physical studio. You can also process other sound sources, such as drums, vocals, and synth tracks. All the gear you chose from your visit to that luxury studio is configured to your exact specifications and ready to use.
百度云下载地址: