Ableton Glitch and Wash v1.2 [Ableton Live]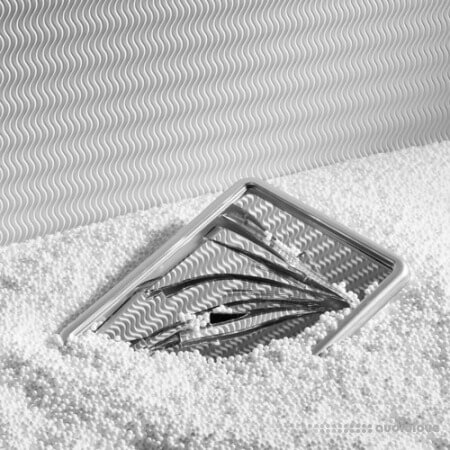 P2P | 03 March 2021 | 878 MB
Glitch and Wash explores the contrast of organic texture and precise rhythms. This Pack combines precision slices and microscopic snippets of sound with warm ambient pads, textures and soundscapes – ready-to-mix sounds designed for heavy tweaking.
Developed by Ableton in collaboration with sound designers including Sonic Faction, Michele Darling and Mindflux, this curated collection puts everything you need to create tracks in one place. Drum Racks are packed with bit-crushed kicks, static-drenched clicks and smooth percussion, letting you craft futuristic soundscapes without interruption to your creativity. A wide selection of Instrument Racks delivers resonant pads, evolving beds of sound and more.
Also featured are over 200 audio loops and MIDI clips including chopped drum breaks, drones and field recordings carefully selected to spark your imagination, kickstart your tracks and add life and detail to your production.
Designed for flow
The Pack is set up for sparking ideas and keeping you in your flow. Eight Macros are carefully set up for creative tweaking and sound design for each instrument – especially from Push. Use the effects chains in the included Drum kits and Instrument Racks to turn your low end from big and boomy to focused and tight, and much more.
Pack contents
180+ Instrument Racks
25 Drum Racks
200+ audio loops and MIDI clips
19 Effect Racks
Samples provided by: Samplephonics, Sample Magic, Touch Loops, Sonic Faction and Florian Meindl
This Pack is part of a series inspired by our favorite music and created by Ableton in collaboration with leading sound designers.
百度云下载地址: